Build amazing commerce solutions
powered by the BigCommerce platform
A Commerce Engine for Any Frontend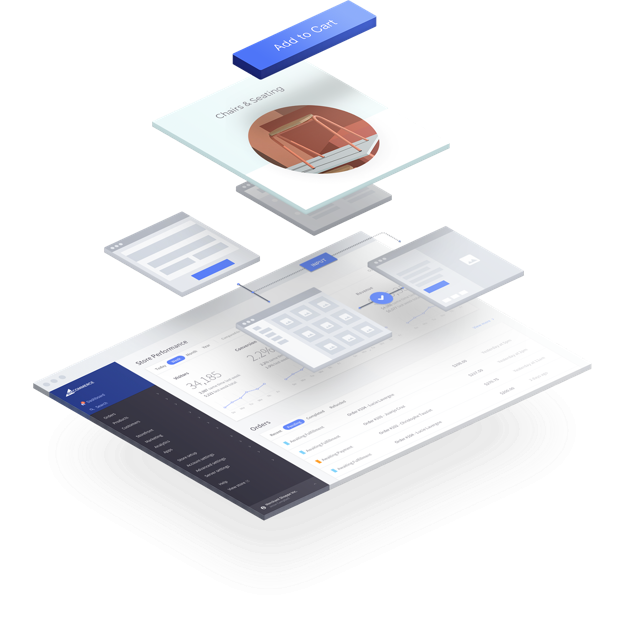 BigCommerce for WordPress
Developed in partnership with WordPress experts, Modern Tribe, our plugin delivers headless commerce to WordPress in a seamless, scalable, and open package for the WordPress community.
Learn More
Control Every Pixel of Checkout
Leverage our JavaScript toolkit to build an entirely custom checkout page in the framework of your choice. Use the Checkout JS SDK to build uniquely branded checkout experiences or augment the checkout with custom logic.
Learn More
Custom Checkout in React.js
Tap into the incredibly flexible React framework to build creative and interactive checkout pages on the backbone of BigCommerce storefront checkout APIs.
Learn More
Tools & Resources
Looking for inspiration? Here's a directory of open source projects from the BigCommerce team and Community.
View more
Get Support from Our Developer Community
Join our Developer Group
Find answers, browse topics, and talk to other developers in our Community group.
Join Group
Ask on Stack Overflow
Have a programming language or syntax question? Ask on Stack Overflow.
Ask Stack Overflow